Diamond Auto Glass takes pride in being the leading provider of high-caliber auto glass services in Flagstaff, AZ, and surrounding areas. Take a look at the top-notch services that we provide.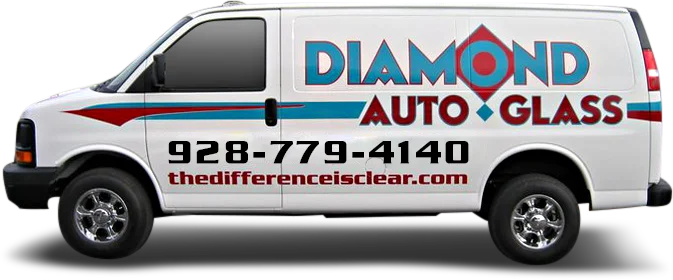 DIAMOND AUTO GLASS ARIZONA
Stuart Weatherman has been providing the state of Arizona with excellent, high-quality services for over 30 years. With a commitment to thorough training, certification, and friendly customer service, we make sure that all of our customers are treated like family.
Quality Products, Affordable Pricing
At Diamond Auto Glass, we are proud to offer Arizona customers high-quality windshield repair, replacement, and tinting services complemented with affordable prices. If you need repair or replacement work is done on your windshields quickly, don't hesitate to call us for assistance today!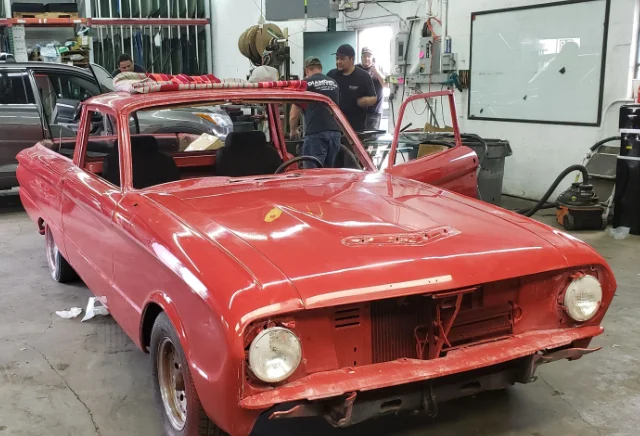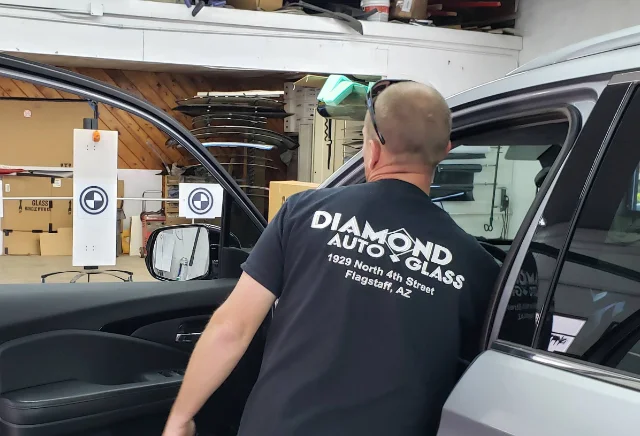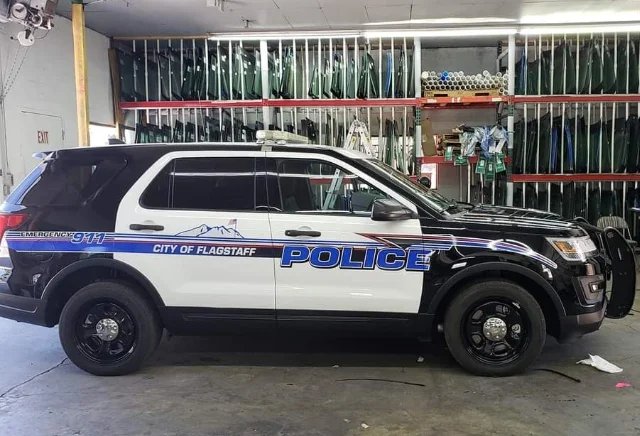 AUTO GLASS REPAIR, WINDSHIELD TINTING & INSTALLATION IN FLAGSTAFF, AZ AND SURROUNDING AREAS
We at Diamond Auto Glass aim to build a lifetime commitment to our clients by providing the best quality of products and services in the most professional manner. Money is not going to be a concern as we work with all insurance and fleet services. We know how much our clients value their time and we respect that. We make it easier for our clients to book an appointment with us.
With over 1000 positive Google reviews we have gained complete trust and loyalty of our clients who continue to depend on our services when they need help with their vehicles. Our company has built a strong foundation with the communities we serve all while being under the same ownership, Diamond Auto Glass has donated over $50,000 to charities including the Nation of Patriots since 2019! Our Client's, friends and families highly recommend us simply due to the fact that we always go out of our way to provide 100% customer satisfaction!
For over 35 years, our company has built a reputation for quality products and services combined with professionalism. We gained a lot of loyal clients who keep coming back for our services when they need help with their vehicles. Our company has been in the same ownership throughout those years and it has a very strong foundation. We have been recommended to our client's families and friends because they know how we work and what kind of service we provide.


We offer a variety of services to address your vehicle's needs including windshield tinting, RV glass repair, side window replacement, and more.Accidents can happen anytime anywhere; a small chip in the windshield can be a start of a bigger problem like a crack. Most people tend to ignore it, but honestly,that chip won't magically disappear; instead, it will just get worse if not taken care of.
Windshields are the main protection when on the road, so any damage, great or small, can lessen the safety of the vehicle and its passengers. Windshield damage can impair the vision of the driver. Having it fixed immediately is not an option but a must. Having a skilled, experienced, and trustworthy company to get the job done can put your mind at ease. We provide high-quality auto glass services in the following locations:
Diamond Auto Glass is now an official dealer of Dub IR Window Tint, the most luxurious and effective window tint on the market. Dub IR Window Tint blocks over 99% of UV and 90% of infrared rays, keeping your cabin cooler and guarding your skin against dangerous UV exposure. It also comes in several shades, allowing you to customize your car's appearance while providing the clarity and protection needed from the sun in Arizona. Contact Diamond Auto Glass or fill out our online form to schedule an appointment and receive a free online quote! We respond to all quote inquiries within 24 business hours.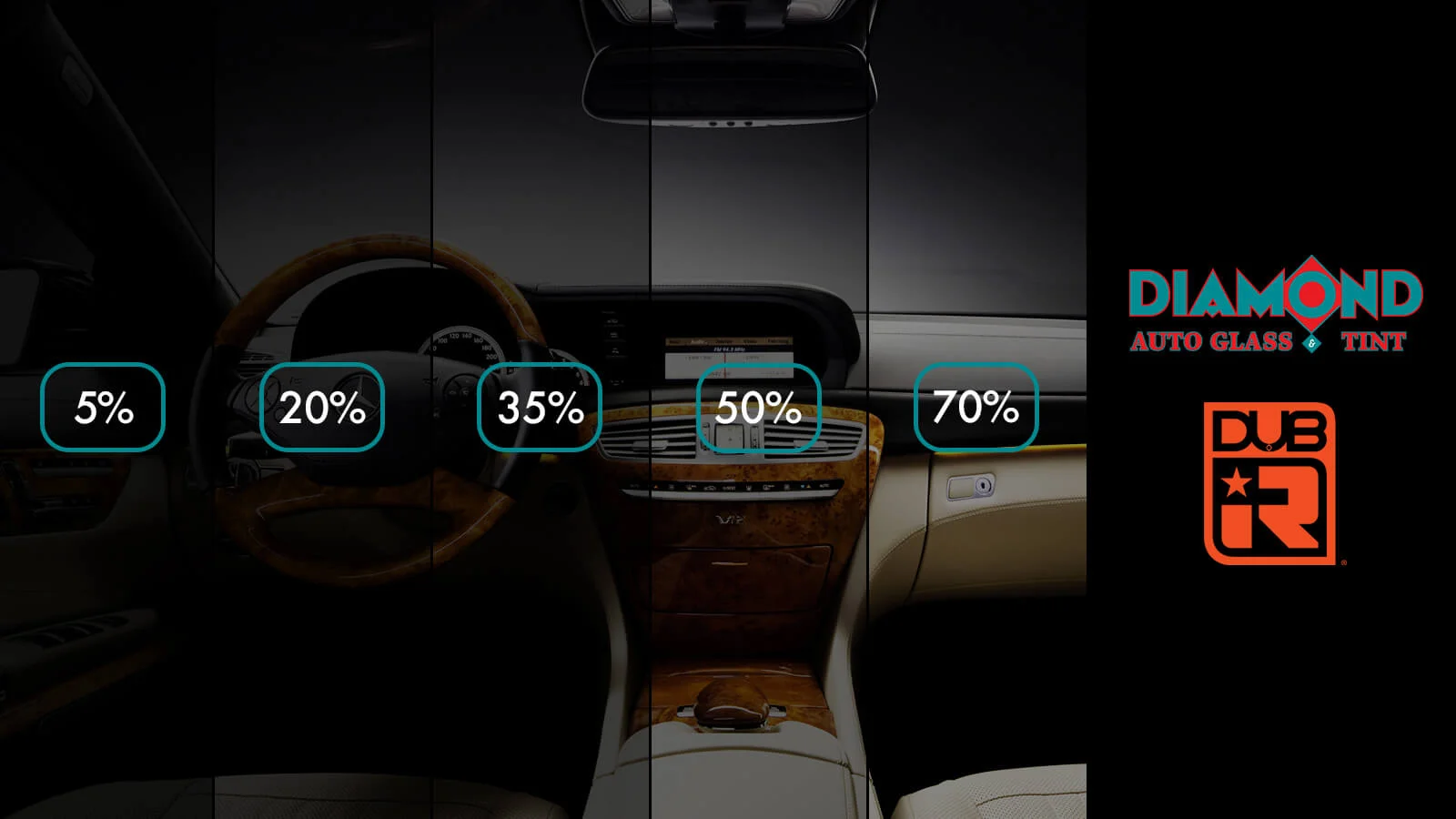 FREQUENTLY ASKED QUESTIONS
Diamond Auto Glass is a premier windshield repair company in Flagstaff, AZ, and nearby areas. Having been in the field for more than three decades, we have a wealth of experience repairing and replacing windshields. We have the latest technology and equipment necessary to enhance the safety of your car and passengers. Check out these frequently asked questions that our experts receive so that you know what to expect.
Most windshield repairs can take about half an hour or less to ensure that you don't experience significant inconveniences. We first inspect the extent of the damage and then repair your windshield. A windshield replacement can typically take an hour or more. We recommend that you give your windshield some time before driving your car after a replacement to allow the urethane adhesive to dry.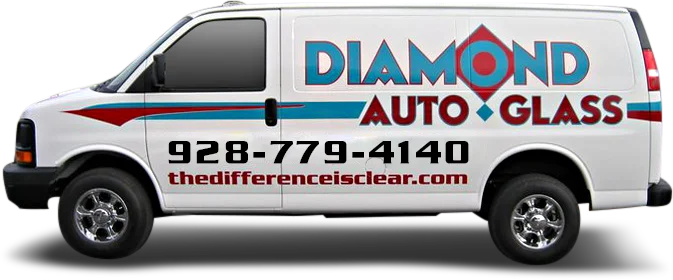 Diamond Auto Glass in Flagstaff is Northern Arizona's #1 windshield and auto glass repair and replacement company.