Plexiglass Safety Barriers in Flagstaff, AZ, and Nearby Areas
Calling all Fellow Small Business Owners!
As we think of ways to get back to work safely, we want to IMMEDIATELY offer clear Plexiglass Safety Barriers.
If you're a small business like us here at Diamond Auto Glass why not get ahead of the game. Help your employees & Customers Feel Safer upon the re-opening of your business.
The Plexiglass Safety Barriers are:
Easy to Clean
Easy to Take apart and Reassemble
Lightweight
Made from 1/4 Clear Plexiglass
Available to your custom size.
People are going to remain fearful even upon the return to work and our everyday shopping. Why not help them feel a bit more at ease & have something like this in place before you re-open!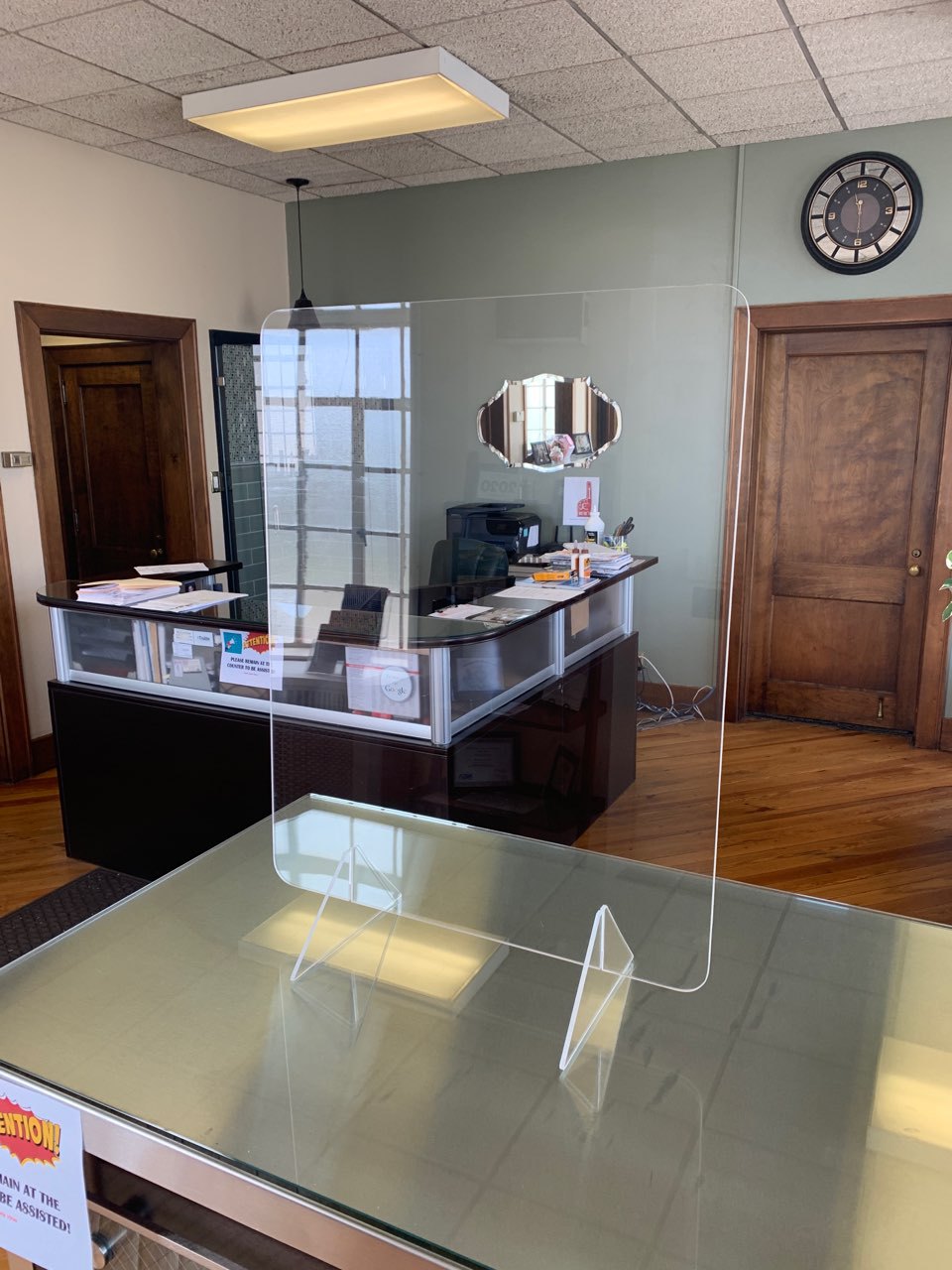 Plexiglass Safety Barrier pictured is 24" x 36" using 1/4 Plexiglass
Custom sizes to fit your needs, call for an estimate!
Call us at 877-958-7892 to receive a price quote or place your order. If easier to email you can send an email to claims@diamondautoglassflagstaff.com
Don't forget to utilize our Curbside Pickup or Delivery!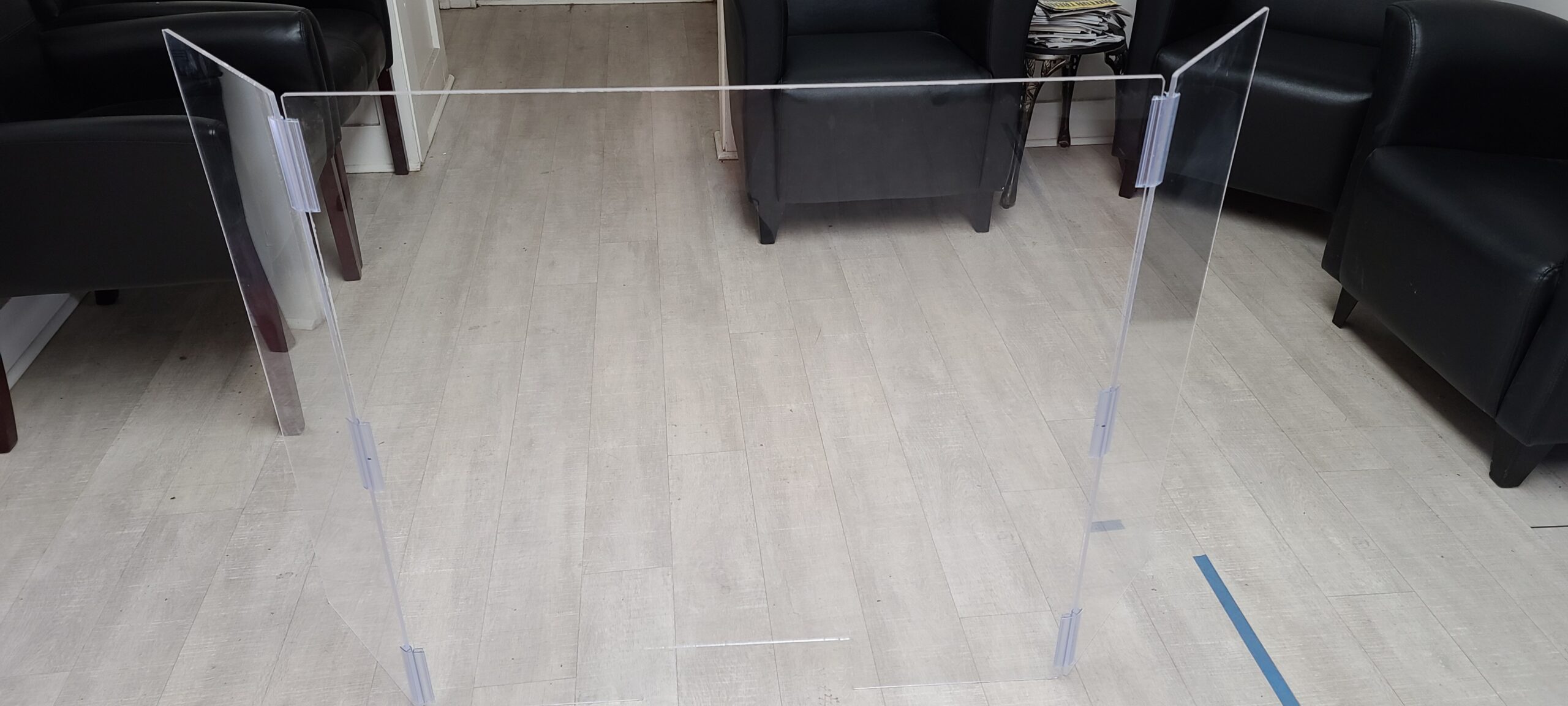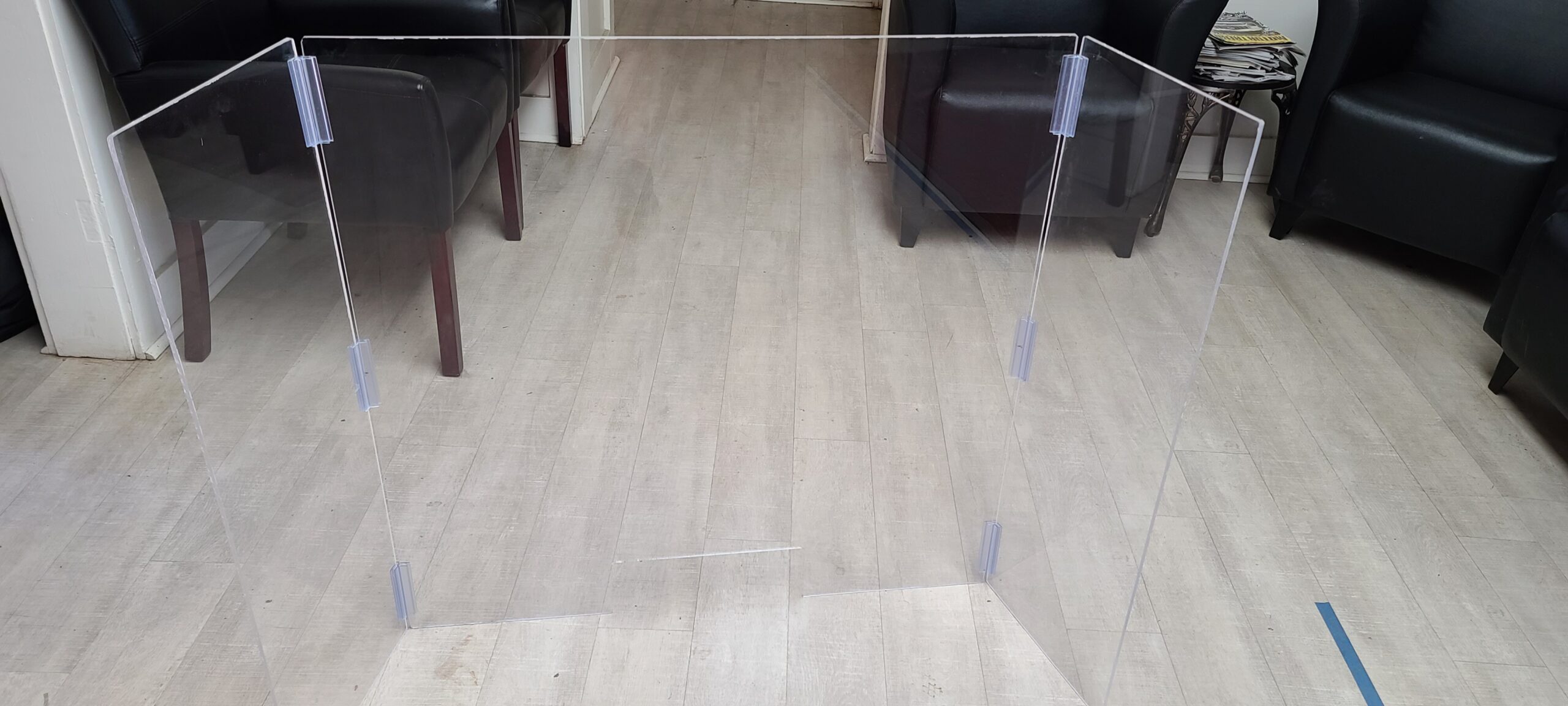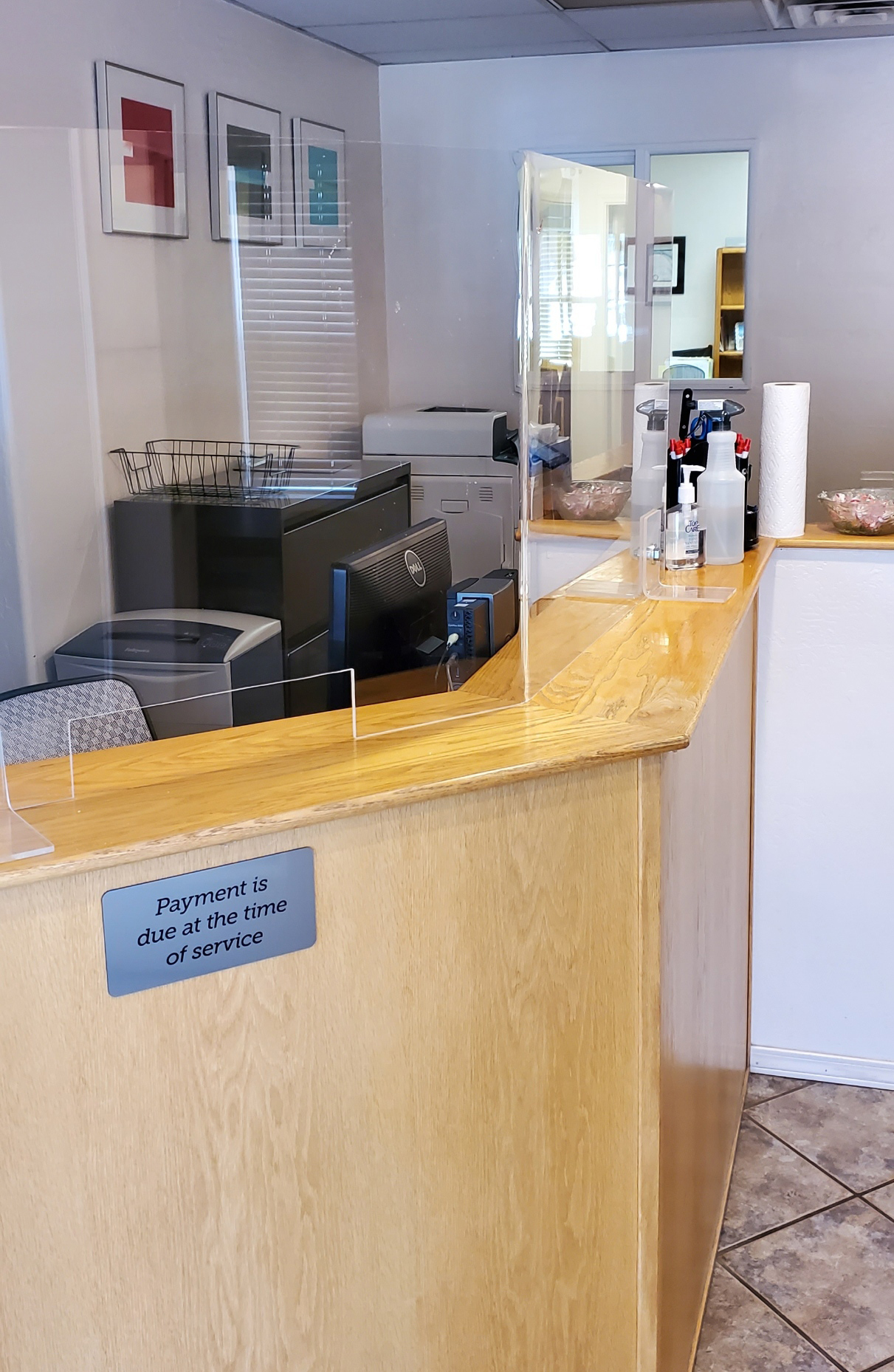 Diamond Auto Glass specializes in the following top-notch services:
Mesa, AZ
Paradise Valley, AZ
Peoria, AZ
Scottsdale, AZ
Surprise, AZ
Tempe, AZ
Williams, AZ