Windshield Repair and Replacement in Flagstaff, AZ, and Nearby Areas
Northern Arizona Windshield Repair & Replacement
Most drivers take their windshield for granted, that is unless they are having trouble seeing through it. That being said, if your windshield is damaged, do you truly know what to look for when hiring a reputable auto glass company? Most consumers do not, and that may lead you down the path of relying on someone that does inferior work. Since windshields are one of the most important safety components on your vehicle, it is extremely important to only work with a company that is an expert in windshield repair and replacement in Flagstaff, AZ, and nearby areas, like Diamond Auto Glass.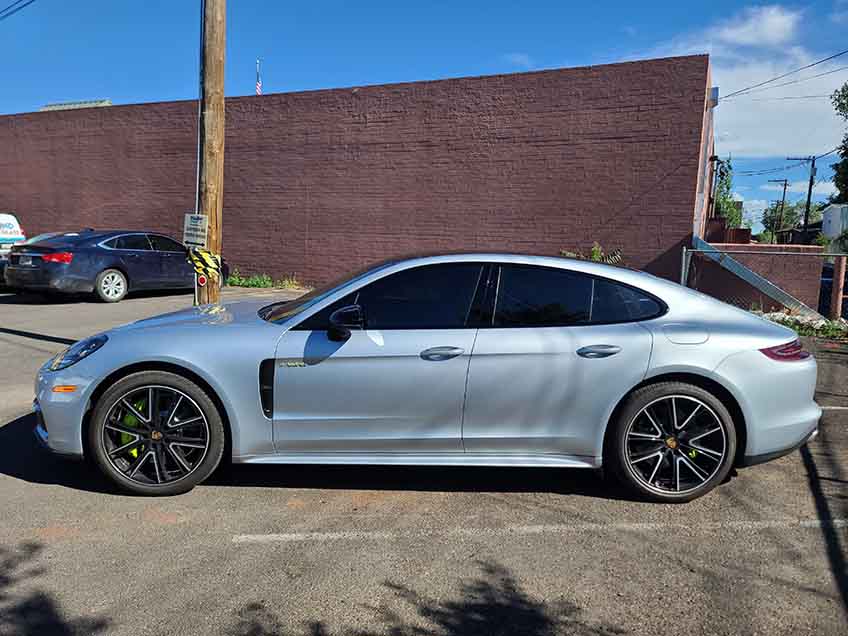 When a windshield is installed in the proper manner it, certainly will not pop off from the automobile. It will provide crucial safety functions such as supporting the structural integrity of your car, truck, van, sports utility vehicle, or commercial vehicle. In addition, a high-quality windshield will help the airbags function correctly when they are deployed. Believe it or not, the windshield industry as a whole is not regulated by the federal government. It is basically up to the consumer to conduct the proper research prior to hiring windshield replacement in Flagstaff, AZ, and the surrounding areas.
In essence, it is a 'buyer beware' situation. Fortunately, there are few key factors to look for that will help determine if the windshield replacement business that you are considering is an experienced expert or simply a run-of-the-mill wannabe. Finding a trusted one is not a simple task. There are literally thousands of companies that claim to be the best, and leaders in the industry. The first key factor that you should consider is how experienced the business actually is in windshield repair. Determine the number of years they have been in business, and how long their technicians have been installing windshields.
For example, Diamond Auto Glass has been in business for over thirty-five years. Each and every member of our installation staff has years of experience in windshield repair and replacement. Obviously, you should never risk trusting your vehicle to just anyone, especially with something so important. The second key factor that you should consider is the company's reputation. You can determine that by incorporating the use of online review sites. Also, look for favorable customer comments or testimonials on the business's website.
If you find that the complaints are few and far between, it is an excellent sign that the business is reputable and will do a great job. On the other hand, if there are a lot of complaints or if they outnumber positive feedback, then move on to another company offering windshield installation. The third key factor that you should consider prior to working with a windshield installation company is the products that they use. The windshield is an extremely important safety component. The quality of the unit should never be compromised.

Diamond Auto Glass offers our quality products and services to these key locations:
Mesa, AZ
Paradise Valley, AZ
Peoria, AZ
Scottsdale, AZ
Surprise, AZ
Tempe, AZ
Williams, AZ
When you consider us for your windshield replacement, you'll find that we are the best at what we do. We also specialize in windshield tinting and other windshield-related services.
Contact Our Auto Glass Shop Today!
Ask the installer if they use original equipment manufacturer (OEM) windshields or aftermarket windshields. OEM products are typical of better quality than aftermarket products. The fourth and final key factor you should consider is if the company offers a warranty that covers both the installation and the product. If they are not willing to stand by their products and service, then neither should you. Please contact Diamond Auto Glass for more information about this topic or to set up an appointment. Feel free to contact us today or fill out our online form to schedule an appointment. We look forward to hearing from you when you need: