Advantages of Professional Auto Glass Repair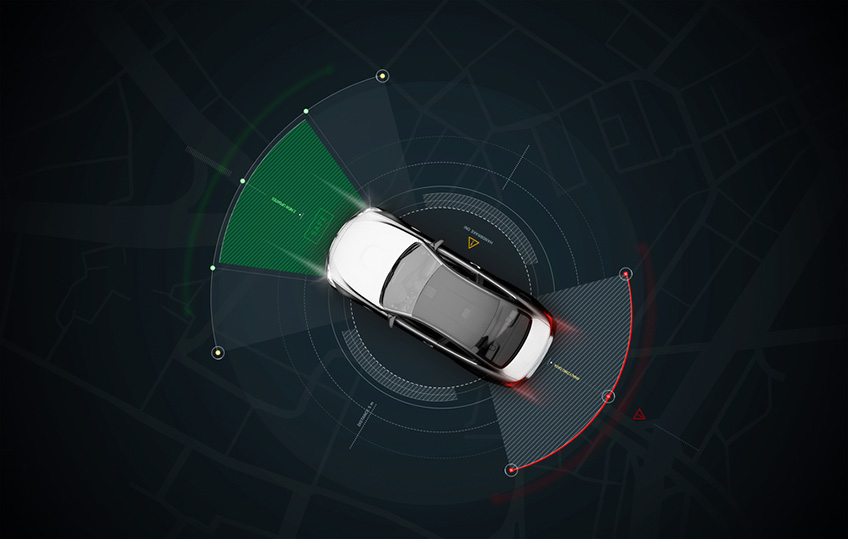 The windshield protects you and your passengers against various external factors while on the road. It comes as no surprise that no matter how carefully you drive, at some point, your windshield will suffer chips and cracks. Windshields are essential, so it's also paramount that they get professional care. Fortunately, Diamond Auto Glass offers unbeatable smart glass installation in Winslow, AZ, and we specialize in a wide range of auto glass services.
As a smart glass services specialist, we have the technology and skill needed to address your auto glass concerns. Check out some of the advantages of counting on the pros for auto glass assistance.
Prevents Further Damage
Some think that when they don't repair the glass, it will remain the same, especially when the cracks and chips are much smaller, but due to the temperature, which is caused by fluctuation in temperature while driving, the cracks will grow bigger. So, to avoid this, it is advisable to seek professional smart glass replacement.
Saves Time and Money
Fixing the damaged automotive smart glass can cost you less when done promptly and professionally. This is because nipping issues in the bud and paying for repairs mitigates damage and reduces the likelihood of needing more complex auto glass services. Needless to say, repairs can be more cost efficient than having to replace the whole glass. Or doing it yourself and making the issue worse
Safety and Security
Professional smart glass services can help ensure that your windshield is up to the task of protecting you and your passengers against the elements and other external factors when out on the road. Risking your safety and security, not to mention risking damaging your vehicle in the process, by not going to a professional auto smart glass repair shop when your windshield gets damaged is simply out of the question.
Count on the pros. Contact Diamond Auto Glass today.