Key Benefits of Professional Mobile Auto Glass Repair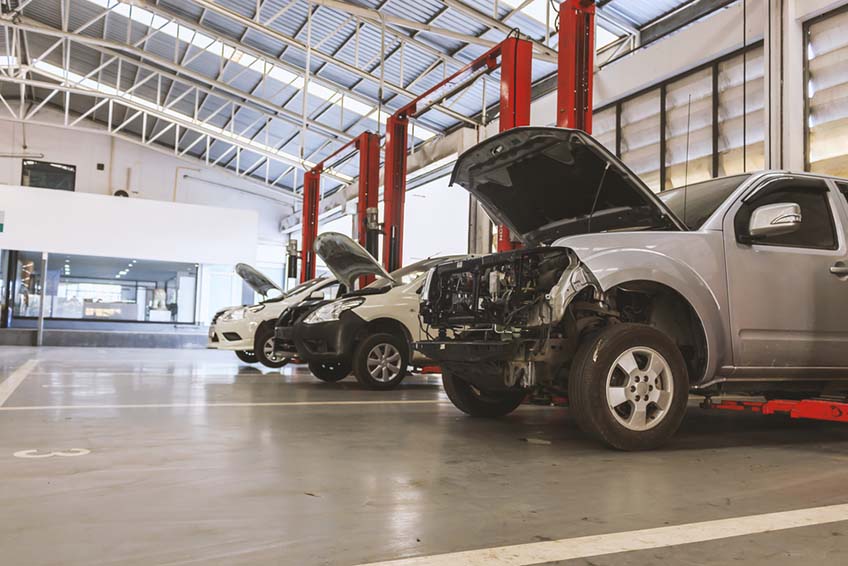 If you're like most people, the thought of having to get your car windows repaired or replaced is never a welcomed one. Not only do repairs typically tend to cost a lot, but it's also a huge hassle in most cases. Luckily, Diamond Auto Glass is a leading provider of high-caliber auto glass repair in Flagstaff, AZ.
Let's explore the key benefits of professional mobile auto glass repair.
Convenience
Many of us rely on our vehicles to get where we need to go. That's why it's so important to keep them in good condition. When something goes wrong, it can be a significant inconvenience. When you choose Diamond Auto Glass for auto glass services, you're choosing convenience. Let our team do the work for you while you wait – you can rest assured that you're getting quality automobile services every time.
You Get What You Pay For
Mobile glass repair technicians make it look easy, but auto glass repair services are actually pretty complex and can't be carried out by the average person. That being said, you really can't take chances when it comes to anything related to your car, so counting on the professionals for auto glass replacement and repair services is the way to go.
Warranty
When you have your automobile glass repaired by a professional, they usually offer a warranty on their work so that if something goes wrong with the repair or auto glass replacement within a certain period, they will resolve the issue free of charge. This can save you a lot of money and hassle in the long run. This shows that your auto shop stands behind their work and are confident in their workmanship and quality of work.
If you're looking for a reliable and professional automobile glass repair service, then we highly recommend considering the benefits of choosing Diamond Auto Glass. Contact us today to schedule an appointment.