Why Auto Glass Replacement Should Be Handled By a Professional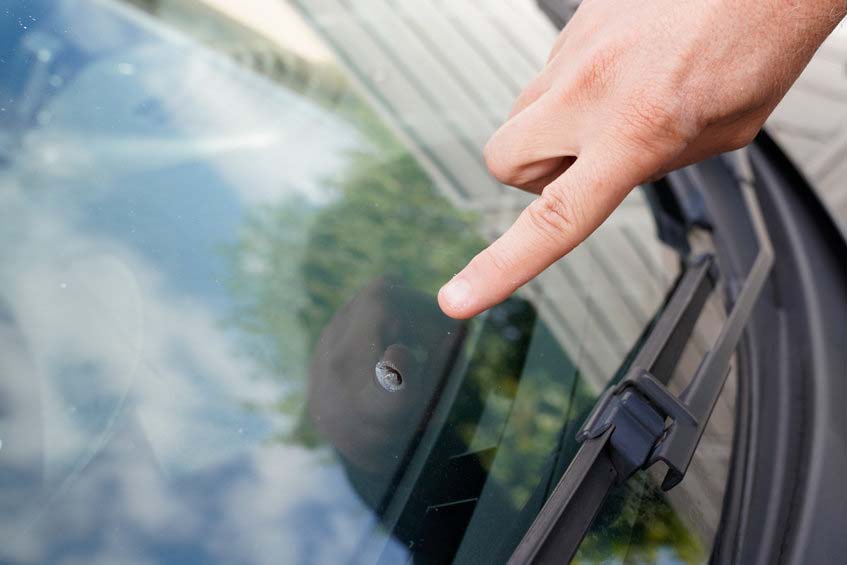 Auto glass replacement is a crucial topic because it affects the safety of drivers and passengers. It is therefore essential to find a professional auto glass replacement company like Diamond Auto Glass when your windshield needs replacing. Here are some reasons you should hire a professional to replace your auto glass.
Professionals Have the Right Equipment
Auto glass repair in Flagstaff, AZ, much like replacement services, requires special tools and training to successfully carry out. Exercising caution when removing or handling the glass is done not only for your safety, but also to avoid causing additional damage to your vehicle's surrounding parts and components.
Professionals have access to all the necessary tools and knowledge for mobile auto glass repair and replacement services, so it is critical that only they handle this type of repair.
Efficient Handling
Trained technicians make it look easy, but auto glass services can actually be very dangerous. An exposed jagged edge can cause injury if touched by passengers or drivers while driving. Because of the risk involved, it's imperative that auto glass services be left to the pros.
Spot-On Analysis of the Problem
Auto glass replacement entails a thorough assessment of the windshield before removing it. And because each car model is unique, professionals must frequently research the proper replacement glass for your vehicle before beginning work.
OEM Parts
When an auto glass company like Diamond Auto Glass replaces your windshield, they will use OEM-approved and high-quality replacement parts. These parts are custom-made for your vehicle so that everything fits and functions as it should.
Warranty
Most importantly, auto glass replacement companies guarantee their work and give warranties on the parts they install on your car after replacing your windshields. Warranties help make sure that your car's insurance is not nullified in case of an accident.
Are you in need of an auto glass replacement? Call the pros at Diamond Auto Glass today.