Can You Get an Auto Glass Replacement Yearly?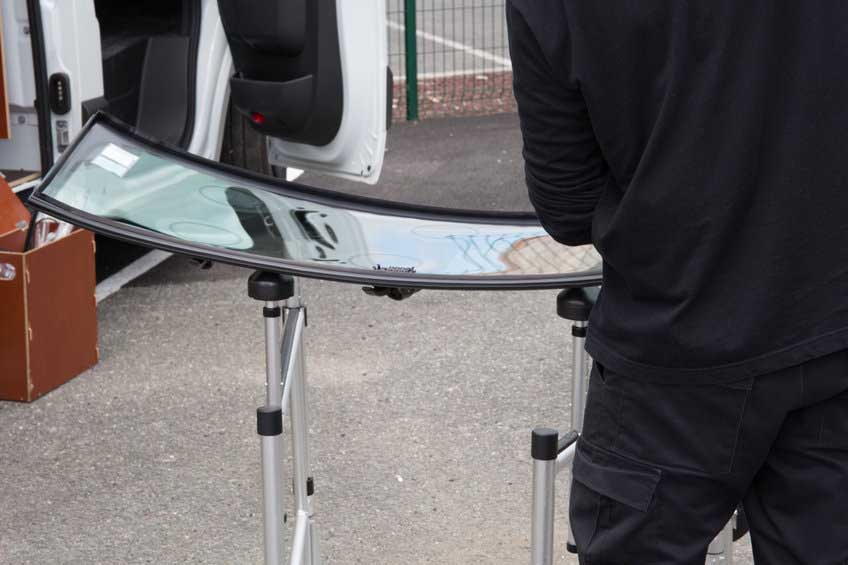 Can you get an auto glass replacement yearly? This is a common question car owners ask us. While a yearly replacement is not necessary, you can definitely get a new glass for your car every year. The truth is that there is no limit to changing a windshield. You can replace the windshield whenever it's damaged, no matter how often it occurs.
If an auto glass repair in Phoenix, AZ from Diamond Auto Glass can no longer sufficiently address the auto glass issues you come across, a replacement might be in order. Here are other factors to consider.
The Auto Glass Design
Auto glass is designed to be one of the most durable types of glass in the market. After all, the safety of the vehicle users depends largely on the quality of the glass. What makes auto glass so durable is that it has two glass layers with a polyvinyl butyral or PVB interlayer in between, which lends it its safety glass capabilities. However, auto glass can still sustain damage.
As a car owner, you should always consider auto glass services for any type of automotive glass damage. These can be in the form of cracks or chips.
Chips
A chip is a minor deformity caused when an impact breaks away a fraction of the glass layer. You can repair a chip easily if small enough. But if it's deep enough that the inner plastic layer is also damaged, it should be replaced.
Cracks
These are different from chips. A crack is a line of weakness where a piece of glass begins to separate. Even though cracks start small, they grow with time. You can always reach out to us for mobile auto glass repair services whenever your windscreen sustains substantial damages while on the road, but you should replace your windshield when it's damaged to a point where it affects the driver's visibility, the crack is longer than 14 inches, the inner glass layer is damaged, or if the damage is close to or already reaches the windshield's edge.
Whether you want a new auto glass every year or just want to keep your windshields in good condition, we are the team to trust. Contact us today to schedule an appointment.