Factors That Affect Windshield Replacement Cost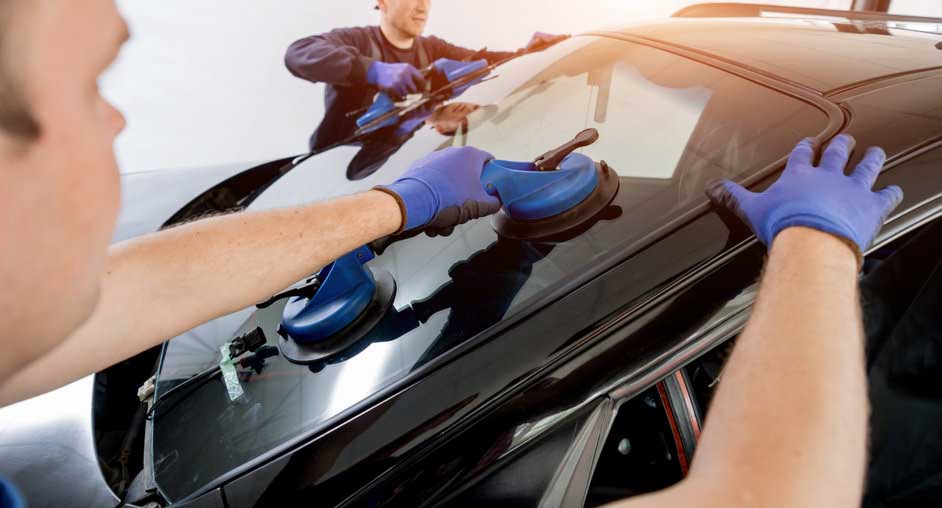 Perhaps you've recently gotten into an accident and need a new windshield on your vehicle. Or maybe you simply want to upgrade yours to something more your style. Either way, the pros here at Diamond Auto Glass, providers of windshield repair and replacement in Winslow, AZ, are here to do the work for you. In this article, we discuss a few factors that affect how much your replacement will cost you.
Windshield Features
Having features that are considered above standard will up the price. A common example of this is windshield tinting, since certain types and styles of tinted windows are more expensive to have installed. Rain sensors come installed with some premium windshields too, another uptick in cost, though a less frequently seen and requested one.
Glass Type
Different types of windshield glass have different prices. Always remember to go with OE glass if at all possible. This means "Original Equipment" and is manufactured by the original manufacturer. OEM, or original equipment manufacturer glass, is a close second option that means the glass was made to the exact specifications as the original. Though there are other aftermarket options for your windshield repair, they're of lesser quality and should only be considered if you're on a very tight budget.
Insurance Coverage
If the reason you're coming in for a windshield replacement is because you were in a vehicular accident, it's likely that your auto insurance will pay for at least a portion of the replacement costs. All insurance coverage plans are different however, so be sure you check with your provider before scheduling your appointment.
Quality windshield installation, repair, and replacement services do not have to cost an arm and a leg. However, you do need to be discerning when it comes to comparing costs. Remember that more often than not, you really get what you pay for. Regardless, make sure to only trust professionals for the job.
Look no further than the experts here at Diamond Auto Glass. With years of experience in the industry, you can count on us to make a difference. Give us a call today and set up an appointment.