Signs of Poor Quality Auto Glass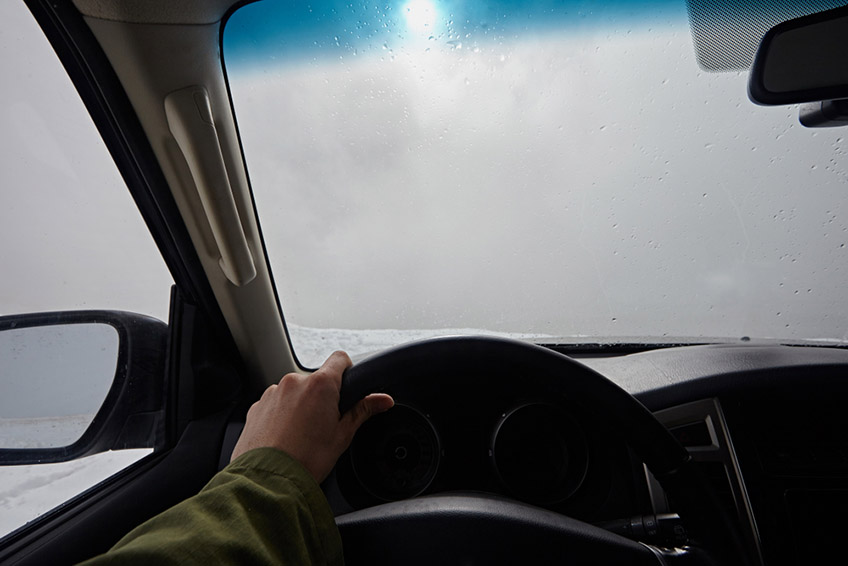 Diamond Auto Glass is a trusted provider of top-notch auto glass services in Arizona. Having been in the industry for over 30 years, we've had clients come to us for just about anything related to auto glass, from tinting to auto glass repair in Winslow, AZ. Auto glass, the windshields in particular, protects the driver and passengers from the elements like rain, snow, heat, and other external factors.
As such, you want to be sure that your windshield is of quality to be able to do its job properly. Our team has been providing reliable auto glass services for decades. We're well-versed in determining the quality of every auto glass that we service. Keep an eye out for these signs of poorly made auto glass.
Glass Manufacturer
There are different types of glass made by different manufacturers. This factor is often one of the most straightforward ways to check for auto glass quality. When seeking auto glass replacement, we advise our clients to check whether the glass being used is Original Equipment Manufacturer (OEM) auto glass because those are made by the same manufacturer of your vehicle's original windows. This means the glass has been specially made for that car and fits perfectly.
OEM windshields have undergone intensive testing, ensuring driver and passenger safety while driving and during accidents. They usually come with the auto makers' logo for easier identification.
On the other hand, aftermarket auto glass is made by independent glass-making companies. While aftermarket windshields can and are used as replacements, they might not be the same quality as the OEM ones. Moreover, while they are typically a budget-friendly alternative to OEM glasses, they might cost clients more in mobile auto glass repair costs in the long run because they are not as durable.
Visibility
High-quality auto glass usually maintains high visibility under all weather conditions. It also does not crack or chip with time, avoiding blurriness or dark spots that might appear on lower quality windshields.
Contact the Pros
When looking for high quality auto glass, count on Diamond Auto Glass. Contact us to set up an appointment.