Different Types of Auto Glass Materials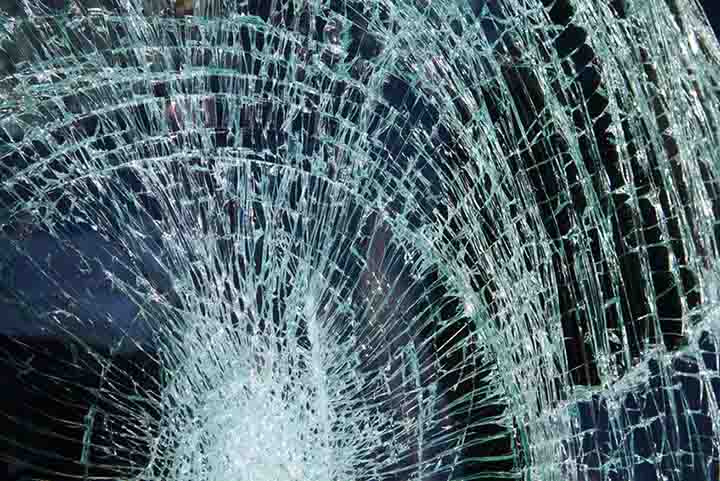 There's a variety of auto glass materials designed for different purposes. The type you choose depends on your vehicle and the activities you use your car for. There are two main types of glass materials that auto glass services providers like Diamond Auto Glass utilize: tempered and laminated. Depending on what you need, they can all be used as the outside or inside layer of the windshield.
Our team specializes in auto glass repair in Flagstaff, AZ. We deal with a wide range of auto glass materials, which we'll be talking about below.
Tempered Glass
Tempered glass is one of the most durable types of auto glass. Tempered glass is a type of safety glass manufactured via a thermal tempering process. Tempered glass is typically used for passenger vehicles, for side windows and rear windshields in particular. This is because tempered windshields, even when they break, do so in a manner that will not further injure the passengers. In short, they break in blunt instead of sharp pieces. We can attest to this whenever we have to perform mobile auto glass repair services.
Laminated Glass
Unlike tempered glass that breaks into rounded or blunt pieces, laminated glass cracks but does not exactly break into pieces. Instead, it is held together by a thin layer of polymer that's bonded between the layers of the laminated glass. Among the many things a laminated glass can offer apart from added safety is sound insulation and some degree of protection against ultraviolet rays.
The durable nature of laminated glass also deters thieves from breaking the glass of your vehicle to steal your belongings in there. But keep in mind that while laminated glass does not break apart easily, you'll still have to come in for an auto glass replacement.
No matter the auto glass material, Diamond Auto Glass is the one to trust. Contact us for an appointment.