The Different Types of Windshield Glass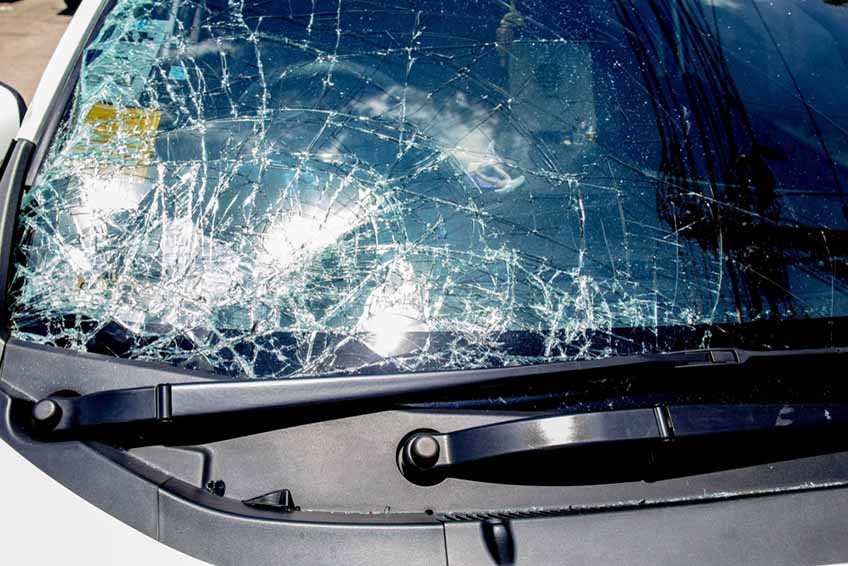 Windshield glass is an essential part of any car, as its main functions are to help prop up the structure of the vehicle and to protect the driver and passengers from the elements and debris other vehicles can kick up on the road. Since Diamond Auto Glass specializes in windshield repair and replacement in Flagstaff, AZ, we cater to a comprehensive array of windshield glass.
Here's a brief look at the different types of windshield glass that our windshield repair shop typically works with.
Laminated Glass
Laminated glass is made by bonding two layers of glass together with a plastic interlayer which helps with windshield tinting. Laminated glass has various applications apart from being used as automobile windshields. Laminated glass can be crafted into bulletproof glass and airplane glass.
Tempered Glass
Whereas laminated glass is typically utilized for the front and rear windshields, tempered glass is used for the side and rear windows during the windshield installation of most vehicles. Tempered glass is made by heating the glass and then cooling it quickly. This process makes the glass much stronger andd more resistant to pressure than regular glass. Tempered glass and tempered windshields in particular, are designed to shatter into smaller pieces, which pose a lower risks of inflicting injury.
Tempered windshields do offer some degree of sound insulation, so consider it when you're due for a windshield replacement.
OEM Glass
Original Equipment Manufacturer (OEM) glass is made by the same manufacturer who fabricated the glass that was initially and originally installed in your vehicle. This particular glass is made with the exact specifications as the ones installed in the vehicles off the assembly line.
Aftermarket Glass
Aftermarket glass is made by glass companies that are not the original car manufacturers. Aftermarket glass is easy to find in various sizes and shapes, and is often a viable option for vehicle owners that are looking for a more budget-friendly windshield.
All these types of windshield glass have their benefits, so it is essential to choose the right one for your needs. It is vital to research the different types of glass before purchasing to make an informed decision. Contact Diamond Auto Glass today for all your windshield glass needs.