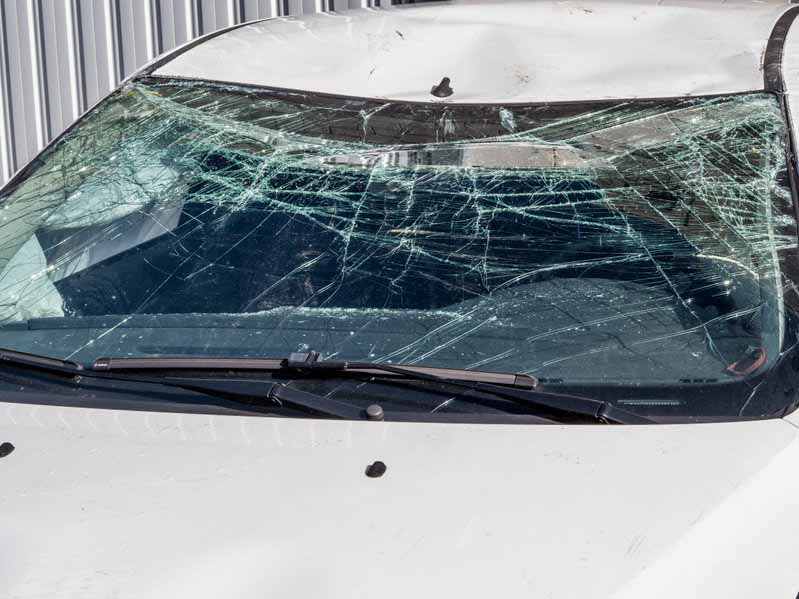 While windshield chips and cracks occur all the time, it's imperative to ensure that these chips and cracks don't interfere with your driving ability or visibility on the road. And since the windshield is one of the most integral safety components on your car, it's crucial you work with an expert in windshield repair and replacement in Phoenix, AZ like Diamond Auto Glass.
If your windshield gets damaged and you're wondering whether your car insurance would cover it, here's a quick overview of the different types of car insurance and their coverage.
Collision Insurance
This caters to vehicle repairs and losses that occur after a crash. If your windshield develops cracks after you drive into a pole or rear-end another car, collision insurance can probably cover the windshield repair costs minus your deductible.
Comprehensive Insurance
This safeguards your car against any damage not caused by collision. For example, if a tree branch falls on your car or a severe hailstorm damages your windshield, comprehensive insurance can cover for windshield replacement minus your deductible.
Full Glass Coverage
Most insurance companies offer full glass coverage that you buy in addition to comprehensive insurance. This coverage is exclusively dedicated to windshield installation or repairs and usually comes with a $0 deductible option.
Considering Your Deductible
Before filing a claim, make sure that you calculate the expected repair cost and determine if filing a windshield claim is worthwhile in the first place. If you determine your deductible is higher than the expected repair expenses, don't file the claim.
If you don't have comprehensive insurance, you can still get a windshield or windshield tinting replacement. If you got involved in a crash that damaged your windshield and the accident resulted from another driver's negligence, the at-fault driver or their insurance company would need to pay for your repair costs. Unfortunately, most other incidents would fall under collision or comprehensive insurance; without these covers, you'll need to cover the expenses out of your pocket.
For professional windshield tinting, installation, replacement, or repair services in Phoenix, AZ, and surrounding areas, contact Diamond Auto Glass.